The May Shows!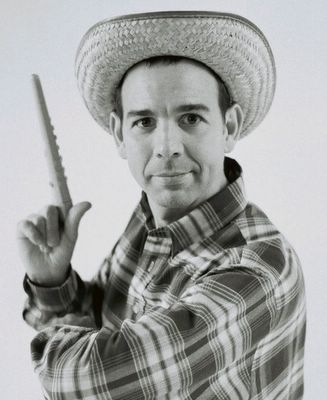 May 12 @ New Dance Studio, 63 Pleasant Street, Portland, ME, 7:30 p.m.
Louis' Salon - I've always wanted a salon... On the program will be: the first viewing of Journey of Souls featuring Modern Tech of Bowdoin College, the premiere of Hillbilly Goddess by Katenia Keller, my latest solos: Chakra Hallelujah and CIFUCANBHERENOW Plus special guests from Bates College! Plus some other fun! Only $10, $5 for kids! Email me at louisgervais@hotmail.com for a reservation. Space is limited.

May 13 @ Bowdoin College, Brunswick, ME, 8:00 p.m.
Modern Tech will host this showing in Studio 601 on the sixth floor of the Pickard Theatre building. Take the elevator! This is the only Bowdoin performance of Journey of Souls. Special guests from Bates will join us and I'll do a solo or two. We'll take a closer look at the Journey of Souls and the making of the dance. This performance is free! Here's a map of the Bowdoin College campus.

May 19 @ Bates College, Lewiston, ME, 8:00 p.m.
The lovely and gracious Carol Dilley, director of the Bates College Dance department will host this showing in the Marcy Plavin Studio Theatre in the Merrill Gym. If you haven't seen this newly improved space, it is way beautiful and big! Bowdoin students will perform their Journey of Souls, Bates students will perform amazing things. This performance is free! Bring your friends! Here are directions and a map.

May 27 @ The Belfast Dance Studio, Belfast, ME, 8:00 p.m.
Katenia Keller and I will share the evening in this lovely, enlightened seaside town. Take a drive, have dinner at D'Arby's and check us out! This will be our first shared show, just us two and I guarantee you'll be feeling great when you spill out into the early summer evening. Katenia will present The Hillbilly Goddess and I am doing something called "The Metaphysical Tryptic" which I don't know what that is yet, but it will be fun. The Belfast Dance Studio is located at 109 High Street in Belfast. Call Katenia at (207)382-6040 for reservations. Only $10!